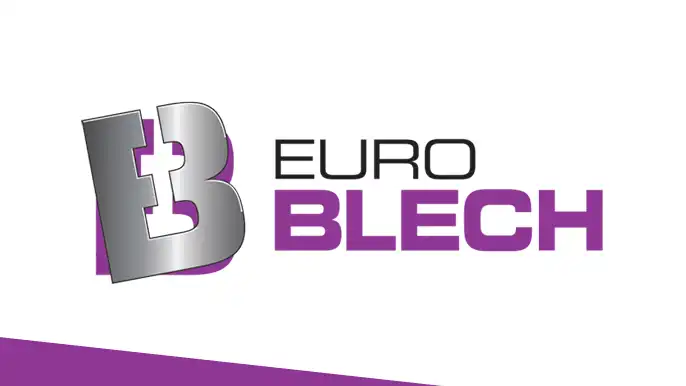 EuroBlech 2022
EuroBlech, Germany's and the World's Nº 1 International Sheet Metal Working Technology Exhibition.
EuroBlech in Hannover, Germany, is the global meeting point for the sheet metal working industry. EuroBlech provides the technologies, tools and systems necessary to respond to the market with flexible, customized solutions for the long-term survival of the global sheet metal working market. EuroBlech is the world's Nº 1 sheet metal working exhibition for leading suppliers of sheet metal machinery, instruments and systems, the manufacturers of sheet metal parts and finished products.
RICO was present at EuroBlech, the 26th edition of the leading technology fair for sheet metal working, in Hanover, Germany, from October 25 to 28, together with its partner Hezinger Maschinen at the world's most visited and Nº 1 exhibition.
It was a four-day event full of innovative solutions and technologies available for the entire metalworking industry.



go back to