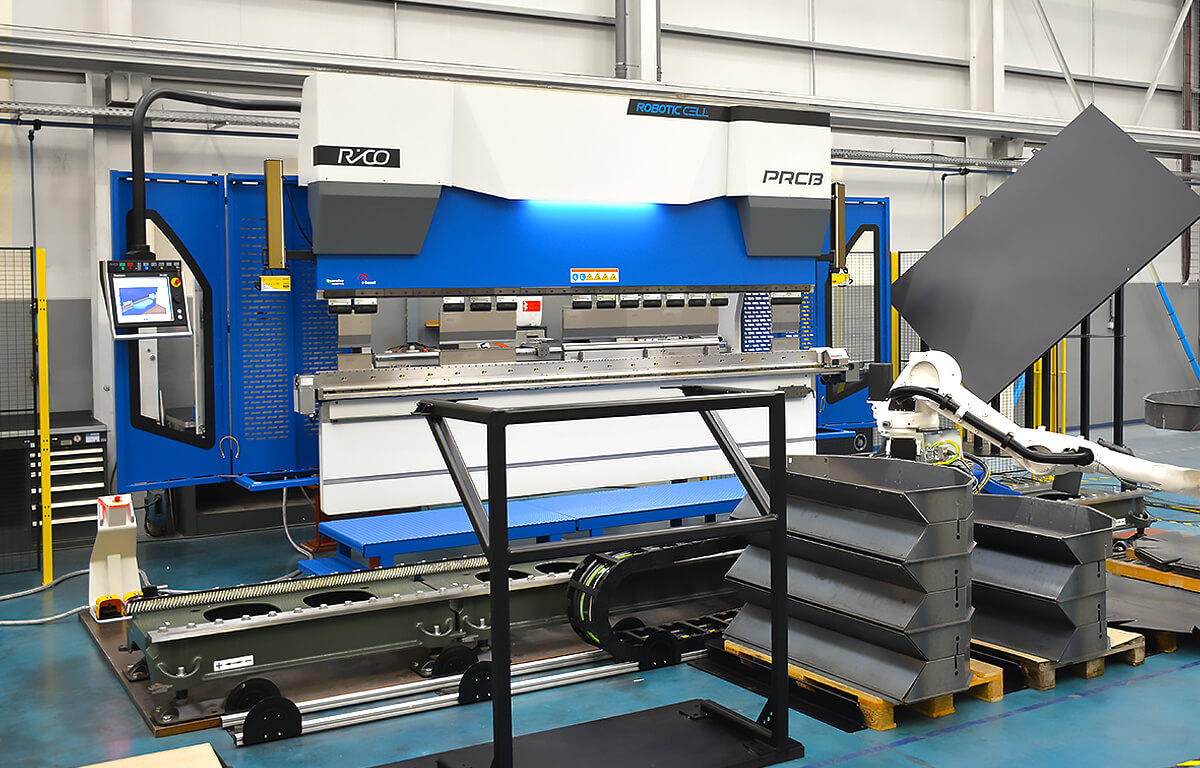 Press Brakes
Get to know our Pressbrakes
Reliability, quality, performance and precision make PRCN, PRCB and PRCE models of choice. Ideal machines to face the most demanding challenges of the market.
see all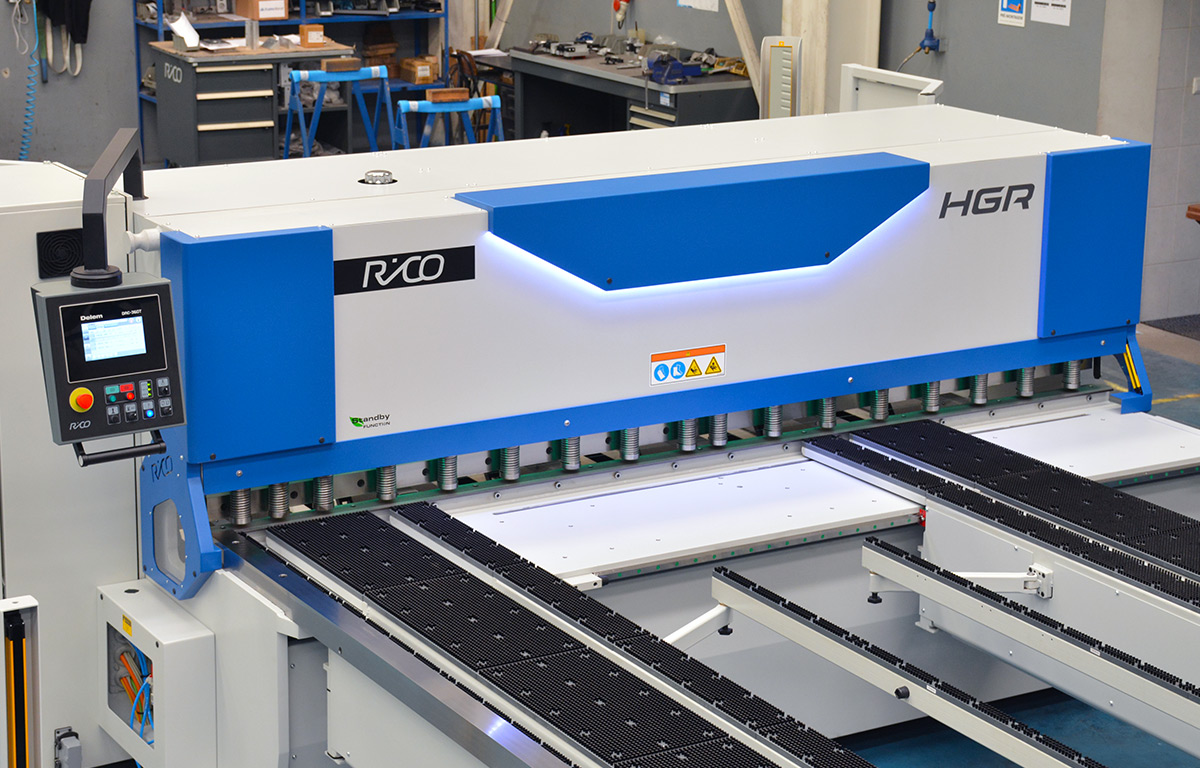 Guillotines Shears
Get to know our Guillotines Shears
With their unique operating principle, HGR shears are distinguished by their dynamic structural behavior and the cutting result.
see all